Tulay sa Pag-unlad, Inc. is a Christian, non-stock, non-profit microfinance NGO engaged in social development programs and services to fulfill Christ's commission to proclaim the Good News of His saving grace and loving kindness to the poor (Luke 4:18). TSPI works with other institutions towards poverty alleviation by supporting microentrepreneurs and small farmers to grow and sustain their livelihood, while nurturing their spiritual well-being. TSPI believes that these microenterprises and farms are God's blessings to the clients and their bridge to progress (tulay sa pag-unlad).
The founding of TSPI was inspired by Jesus' miracle of feeding the multitudes (Luke 9:10-17). The little that was willingly offered to the Lord, incredibly became an abundant supply that satisfied everyone. Starting with a few, TSPI provided opportunities for microenterprise development, through micro-loans and business coaching. Eventually, resources started pouring in, allowing TSPI's transformation mission to become a channel of blessings to many. God's faithfulness sustained TSPI through the decades and guided it in addressing the changing needs of its clients over the years. "I am He, I am He who will sustain you. I have made you and I will carry you; I will sustain you and I will rescue you." – God (Isaiah 46:4).
TSPI was established on October 30, 1981 as the pioneer of the Philippines' microfinance industry. Inspired by its gospel-driven mission and passion to serve more communities, TSPI formed local partnerships with like-minded groups and individuals. This gave birth to six independent provincial microfinance NGO partners across the country. TSPI also spearheaded a coalition in setting up standards for microfinance NGOs to be sustainable. TSPI is a founding member of the two largest microfinance networks in the country – Alliance of Philippine Partners in Enterprise Development, Inc. (APPEND) in 1991 and Microfinance Council of the Philippines, Inc. (MCPI) in 1999.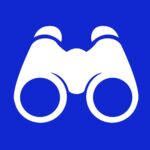 OUR VISION
To see people, live Christ-centered lives with dignity, sufficiency, integrity and hope; demonstrating this through love and service in their families and communities.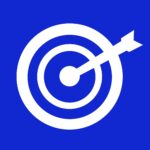 OUR MISSION
To provide individuals, families and communities the opportunities to experience fullness of life in Christ through Christian microenterprise development.
We value Servanthood, Stewardship, Integrity, and Excellence in delivering our services to our clients and in dealing with our employees, partners and other stakeholders.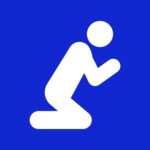 SERVANTHOOD
Each one working with a servant heart.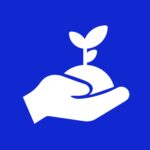 STEWARDSHIP
Each one taking responsibilities as faithful stewards.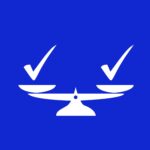 INTEGRITY
Each one doing what is right despite the cost even when no one is looking.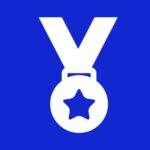 EXCELLENCE
Each one working for the glory of God.

Foundational to these core values are God-centeredness, Humility, and Synergy. TSPI's ultimate desire is to glorify God through love and service.