SAMBAYANIHAN ACTIVITIES FOR CLIENTS
Sambayanihan encapsulates the synergy at work in TSPI. The collaboration of the TSPI Microfinance NGO and the Mutual Benefit Association, Inc. (MBAI) enables the provision of support for livelihood, microinsurance, social development services and spiritual growth to members.
The ultimate purpose is to glorify God ("samba") in working as one body ("bayanihan") with genuine care and love for one another.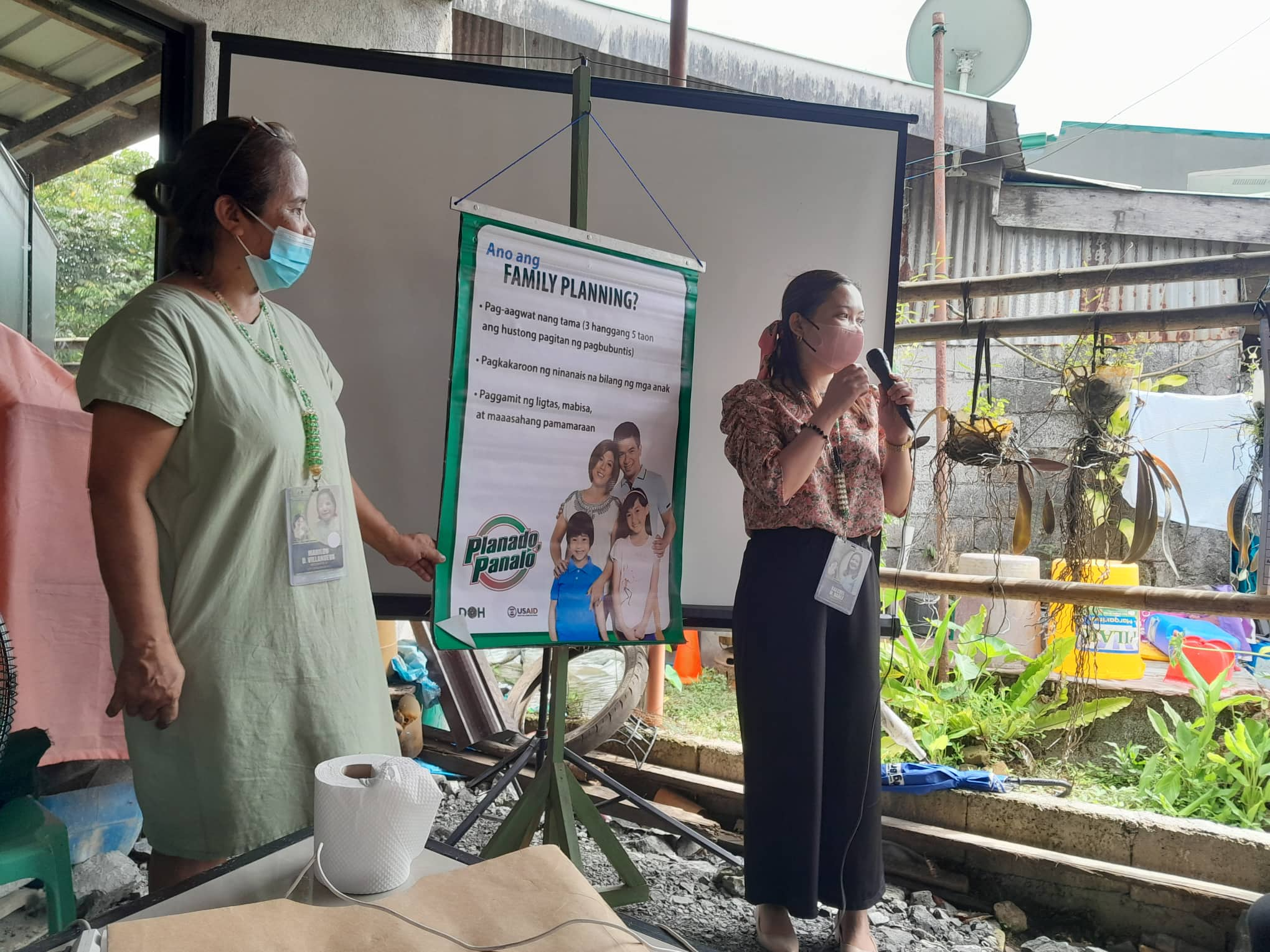 TSPI Tayabas Branch in coordination the with the Barangay Health...
Read More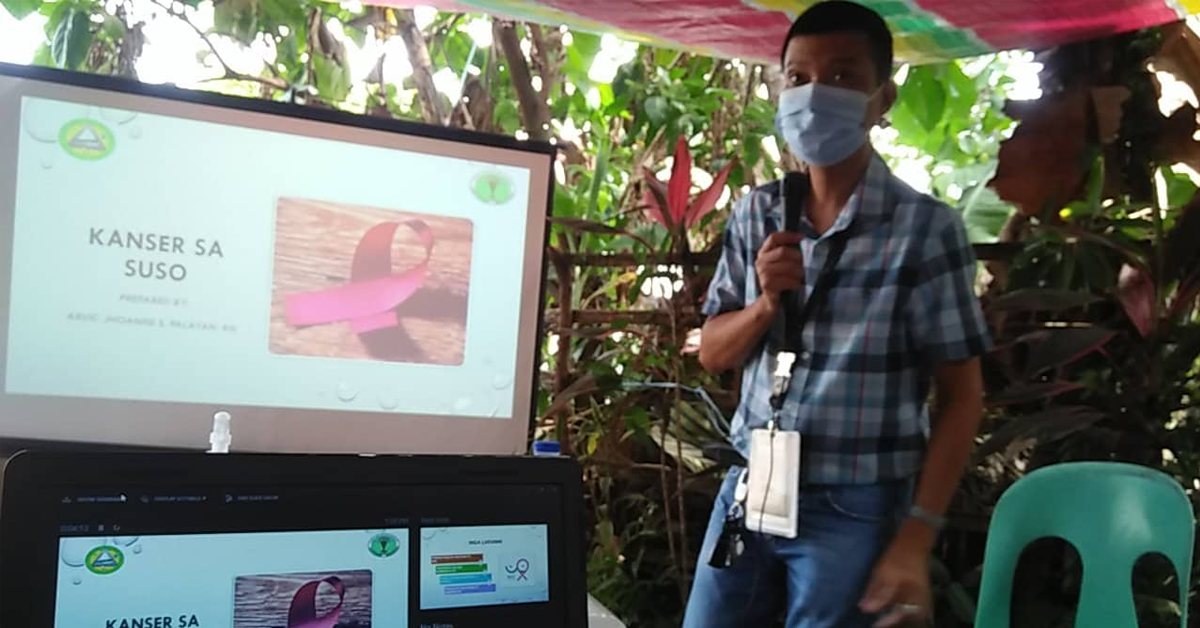 Kamalayan sa Kalusugan ng Komunidad (K3)"Katawan ni Kristo, Kayamanan mula...
Read More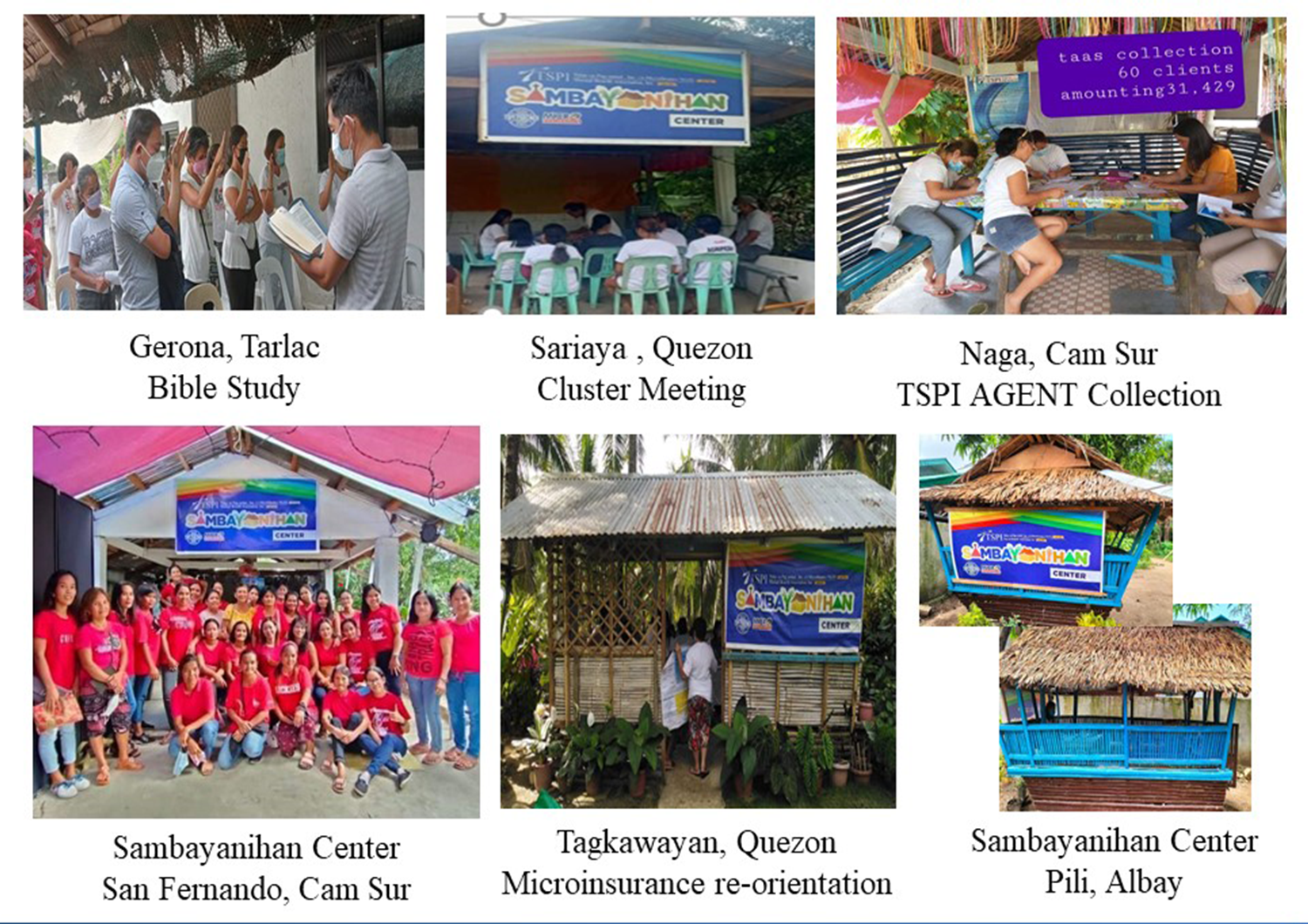 Sambayanihan Center was designed to become the Branch Lite Office...
Read More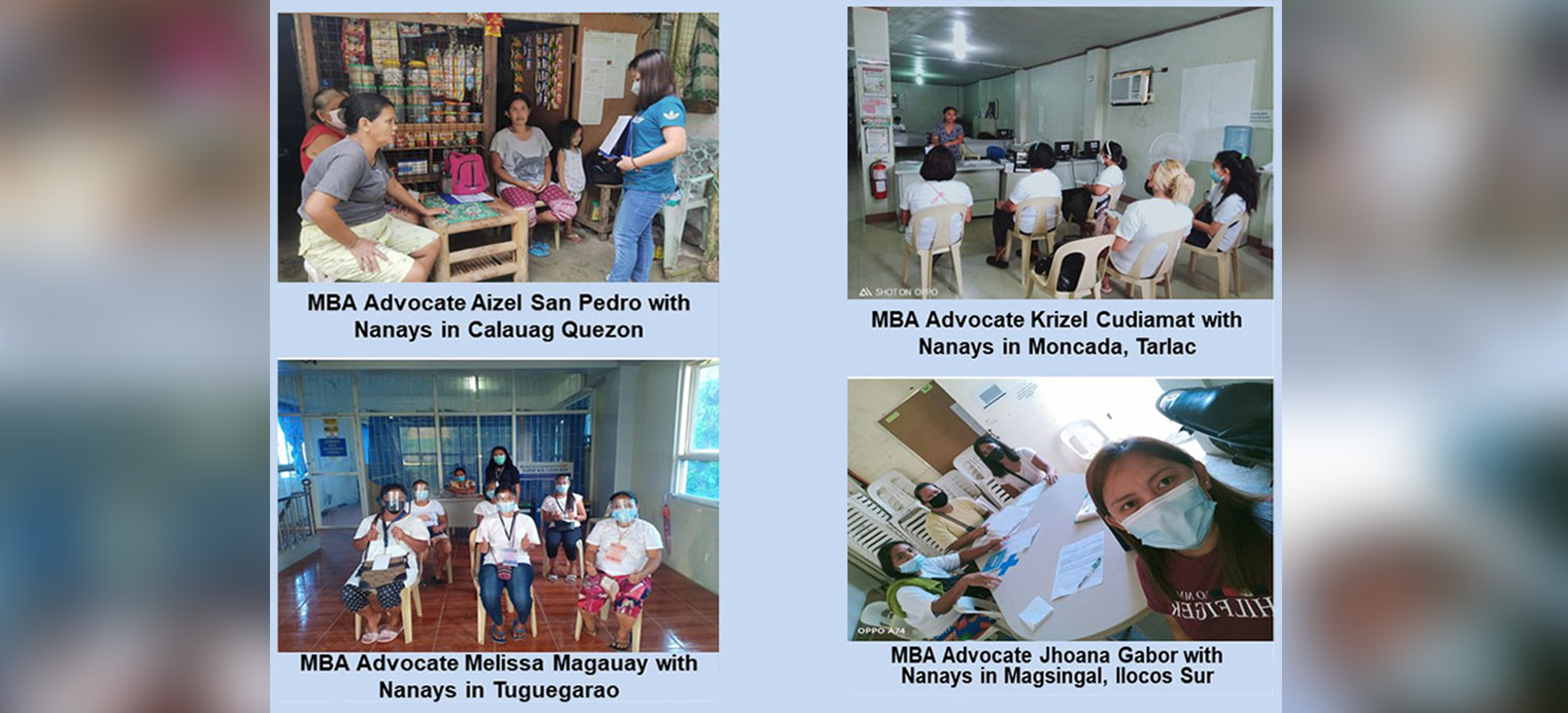 TSPI MBAI in partnership with the Microinsurance MBA Association of...
Read More