SAMBAYANIHAN ACTIVITIES FOR EMPLOYEES
Sambayanihan encapsulates the synergy at work in TSPI. The collaboration of the TSPI Microfinance NGO and the Mutual Benefit Association, Inc. (MBAI) enables the provision of support for livelihood, microinsurance, social development services and spiritual growth to members.
The ultimate purpose is to glorify God ("samba") in working as one body ("bayanihan") with genuine care and love for one another.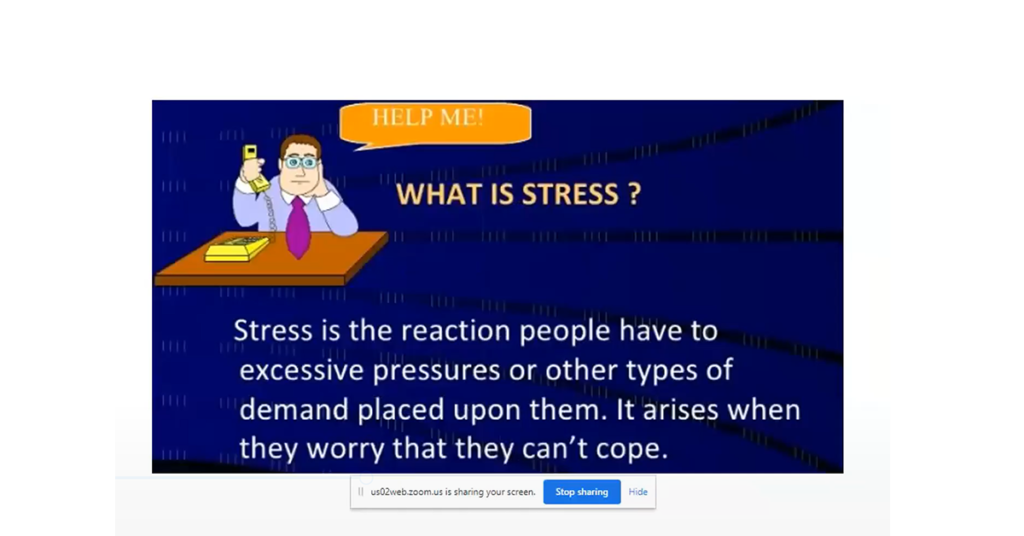 In collaboration with Medicard Philippines (TSPI health insurance...
Read More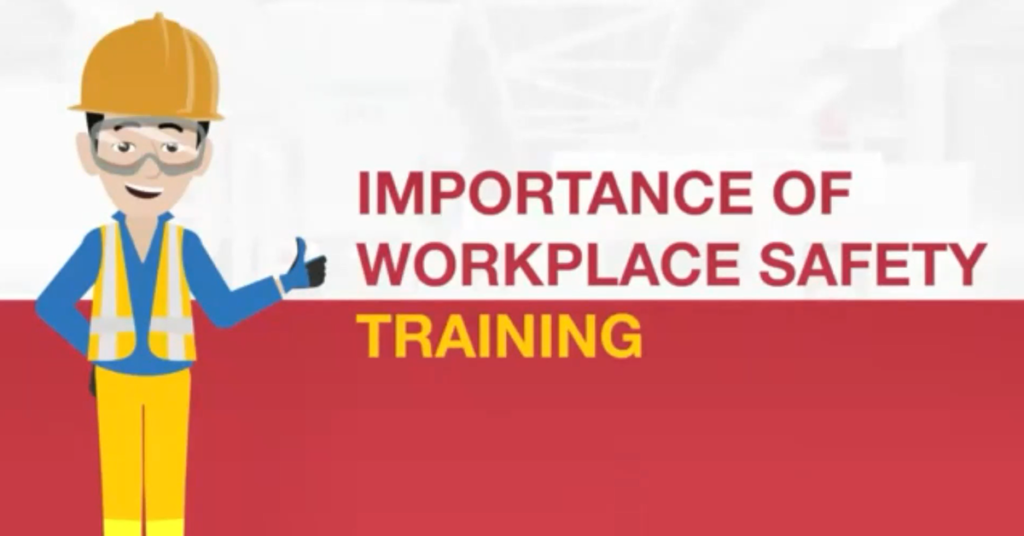 In compliance with the DOLE guideline on the Mandatory...
Read More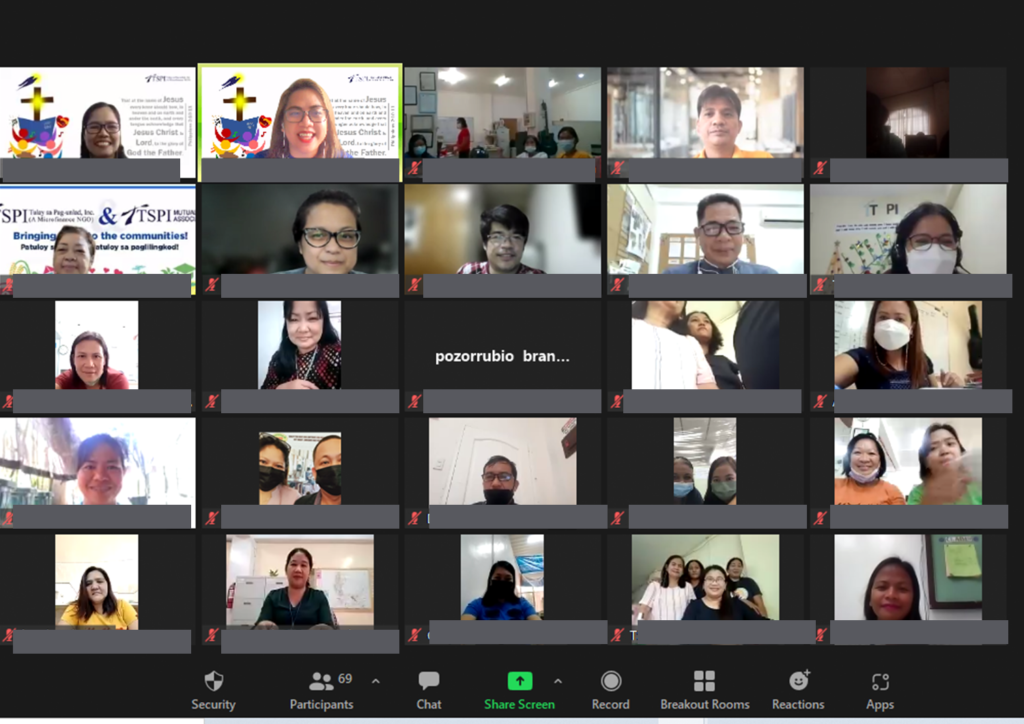 The Covid-19 pandemic also changed affected work arrangement...
Read More