TSPI assisted over 130 members of Antipolo 2 Branch in applying for membership in Social Security System (SSS) and in collecting and processing data for their Unified Multipurpose ID (UMID) cards. The registration was held at the Branch office on October 24, 2019.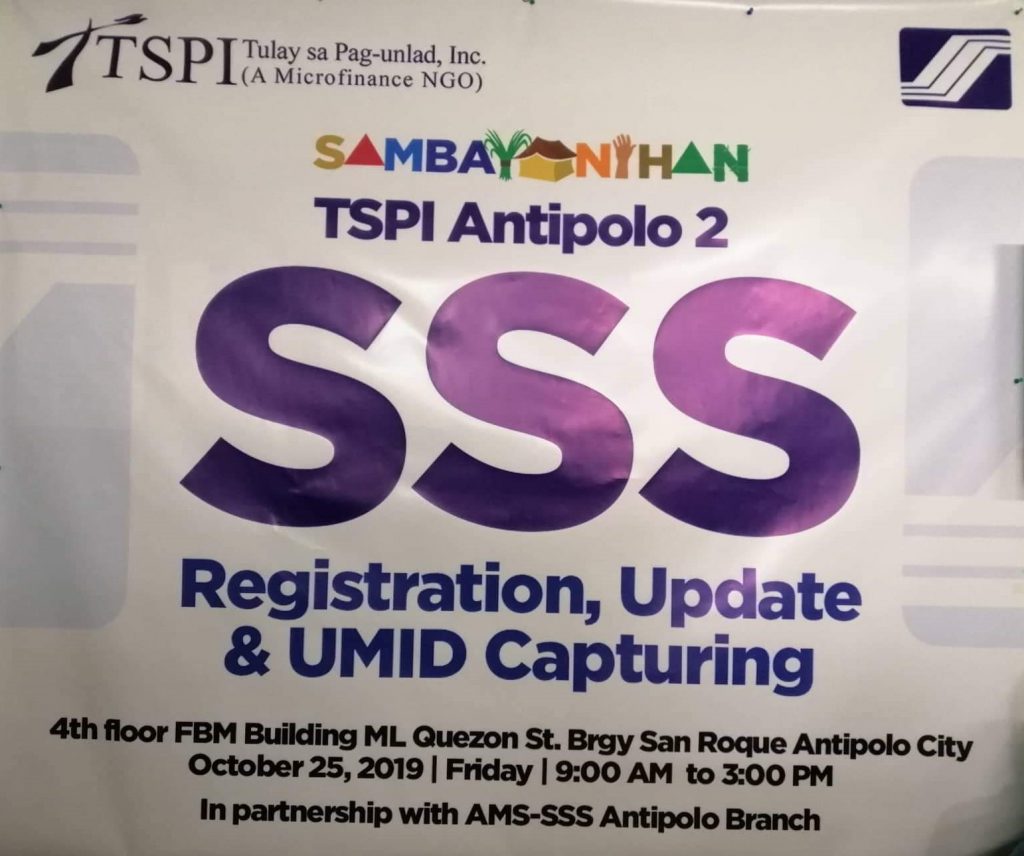 TSPI-SSS partnership brought the SSS services closer to the TSPI clients. The on-site registration spared TSPI members the stress and hassle of having to go to an SSS office, queue and wait for the procedure to be completed. SSS staff even assisted TSPI members in filling out forms properly. This would ensure smooth and timely processing of claims in the future.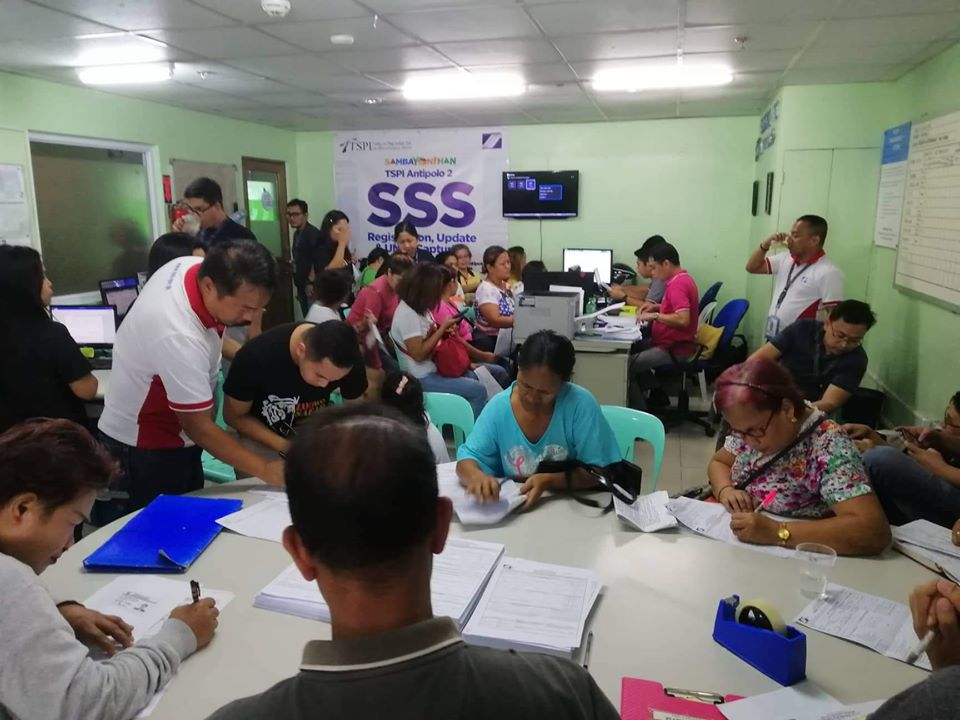 Access to the pension program has been one of the requests of TSPI clients, who were also briefed on other SSS benefits and premium collection. In addition, clients were also informed of the affordable microinsurance plans offered by TSPI MBAI.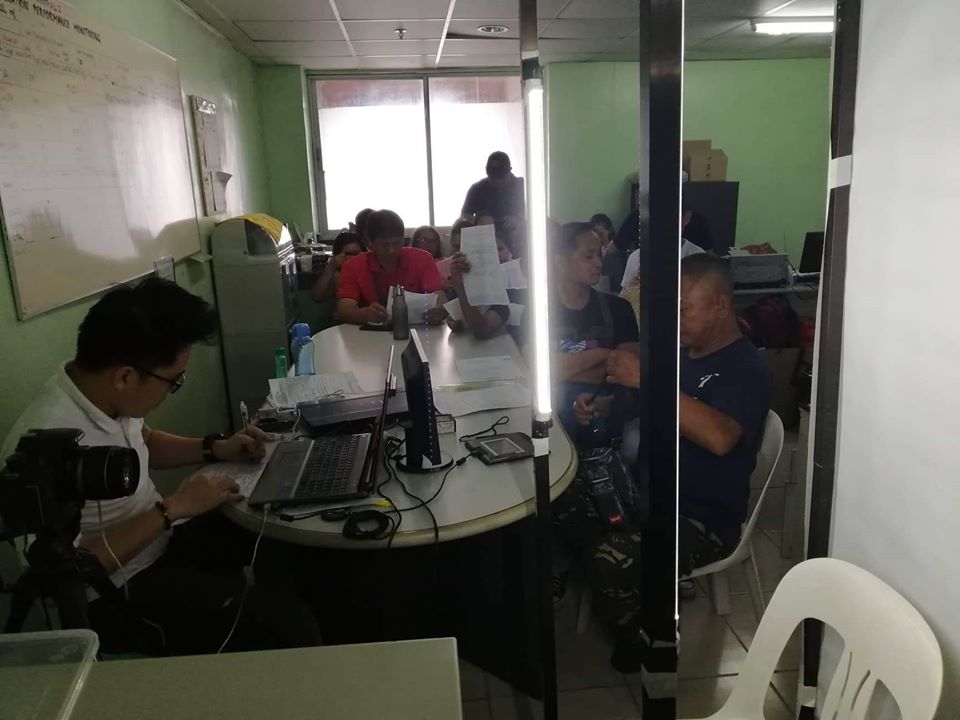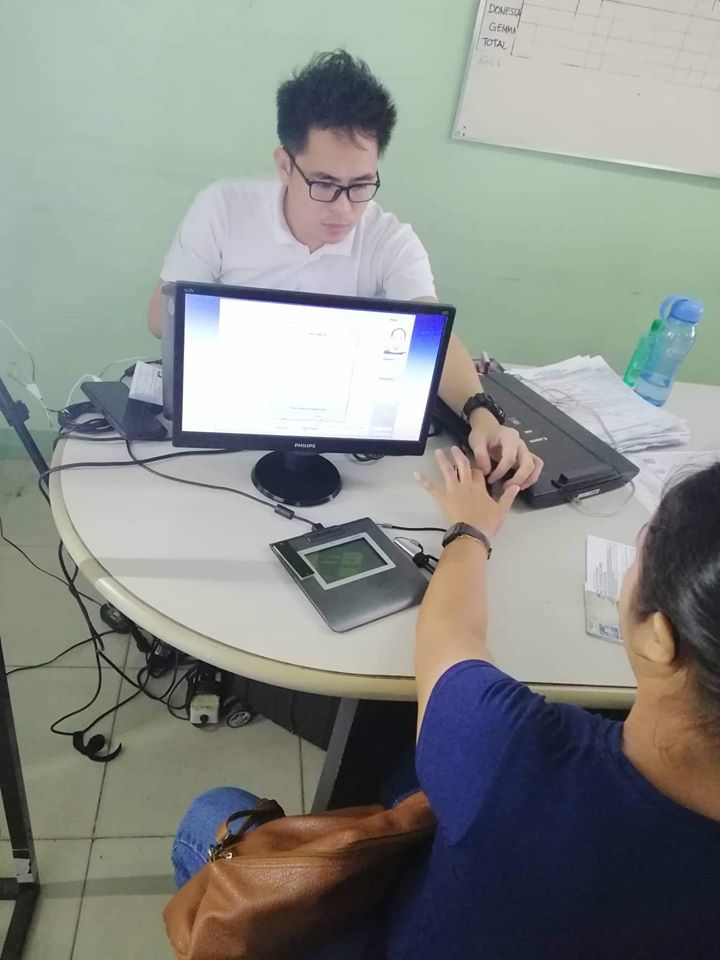 Clients and the SSS both commended the Antipolo 2 Branch team for a well-organized activity.