Social Loan Programs help our clients address the basic needs of their household. They also contribute to higher productivity and protect clients' capital for livelihood through access to other financial facility for non-business related needs.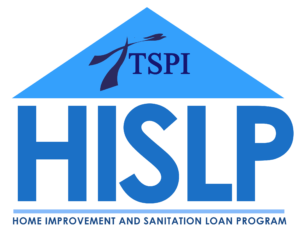 HOME IMPROVEMENTAND SANITATION LOAN PROGRAM (HISLP)
is a loan facility for housing and toilet improvement, water source installation and electrical connection fee. Loan amount ranges depending on the available maximum exposure per program payable from six months to three years.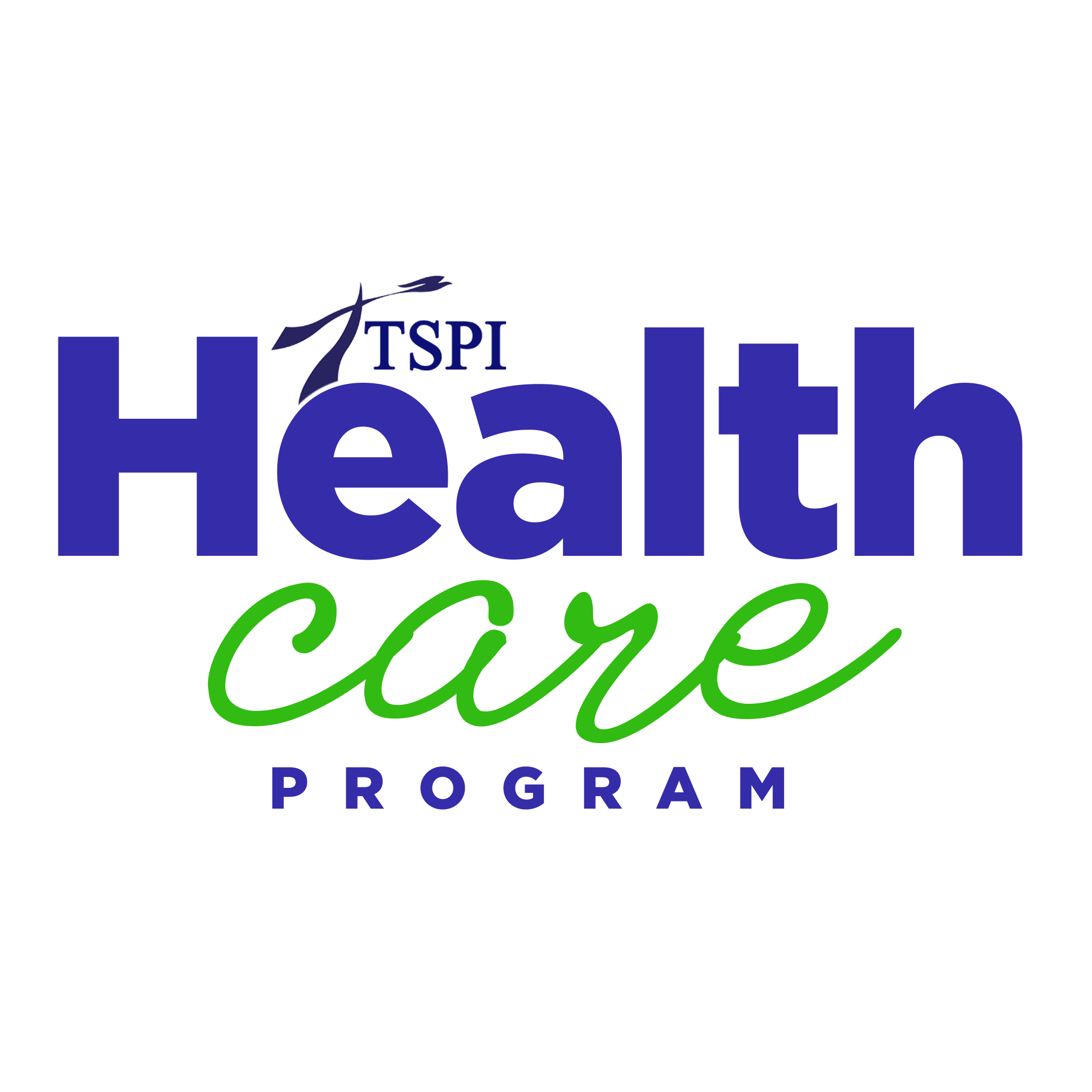 HEALTHCARE LOAN PROGRAM 
is offered to clients in partnership with Philhealth through its program for organized groups. This gives members and their dependents access to personal healthcare services. Clients have the option to pay their health insurance premium through TSPI, either in the form of cash deposit, withdrawal of capital build-up (CBU) or loan payable up to six months, with weekly repayment.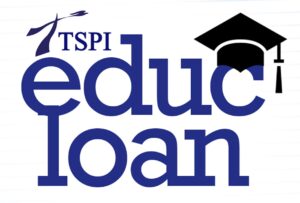 EDUCATIONAL LOAN ASSISTANCE PROGRAM 
offers loans for any school-related expenses of clients' children who are in pre-elementary to post-graduate level. The amount of loan depends on the educational level, at a maximum of P20,000 payable in three to six months, with a weekly repayment schedule. Special training courses for clients and immediate family members can also be covered by this program.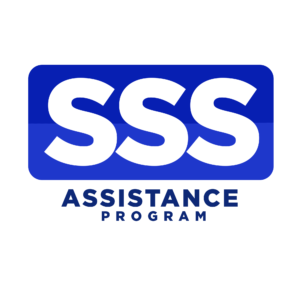 SOCIAL SECURITY SYSTEM (SSS) ASSISTANCE PROGRAM 
is available to clients in partnership with the Social Security System (SSS) through its program for informal sectors and organized groups. The partnership guarantees clients assistance in registering and becoming SSS members.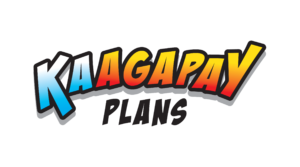 LIFE INSURANCE AND CREDIT LIFE INSURANCE PROGRAMS
Microinsurance Services are offered to our employees, members and their immediate families through TSPI Mutual Benefit Association, Inc. to help cushion the effects of disability or death of family members.