Gulayan Kabuhayan Project for Dumagat Farmers of Antipolo
 The partnership between TSPI and Mt. Purro Nature Reserve Foundation Inc. (MPNR) paved the way for the Gulayan Kabuhayan Project for the indigenous people (Dumagats) of Brgy. San Jose, Antipolo, Rizal. The project is implemented in collaboration with the Dumagat Elders and Chieftains, who endorsed the farmers to the program. Mr. Alberto M. Malvar, founder of MPNR and one of the Dumagat Elders, is also part of the TSPI Board of Trustees.   
For a start, the nine Dumagat farmers who applied for membership in TSPI Programang Pang-agrikultura (TPP) under TSPI Antipolo Branch were granted capital for high value crop production.  A total of around Php 230,000 loan was released on August 2020 with a maximum of Php 45,000 per farmer. The Dumagats practice multiple cropping.  The loan was used for planting talong, kalabasa, pipino, repolyo and ampalaya. In addition to that, the Dumagat farmers are also planting various other crops e.g. sitaw, sili, gabi, ube, luya, kamote and kamatis. As part of the TSPI culture of sama-samang responsibilidad, the farmers are formed into a group (client center) that meets weekly for transformation activities, farm status updating and collection of savings contribution. The farmers and their immediate family members are also covered by microinsurance.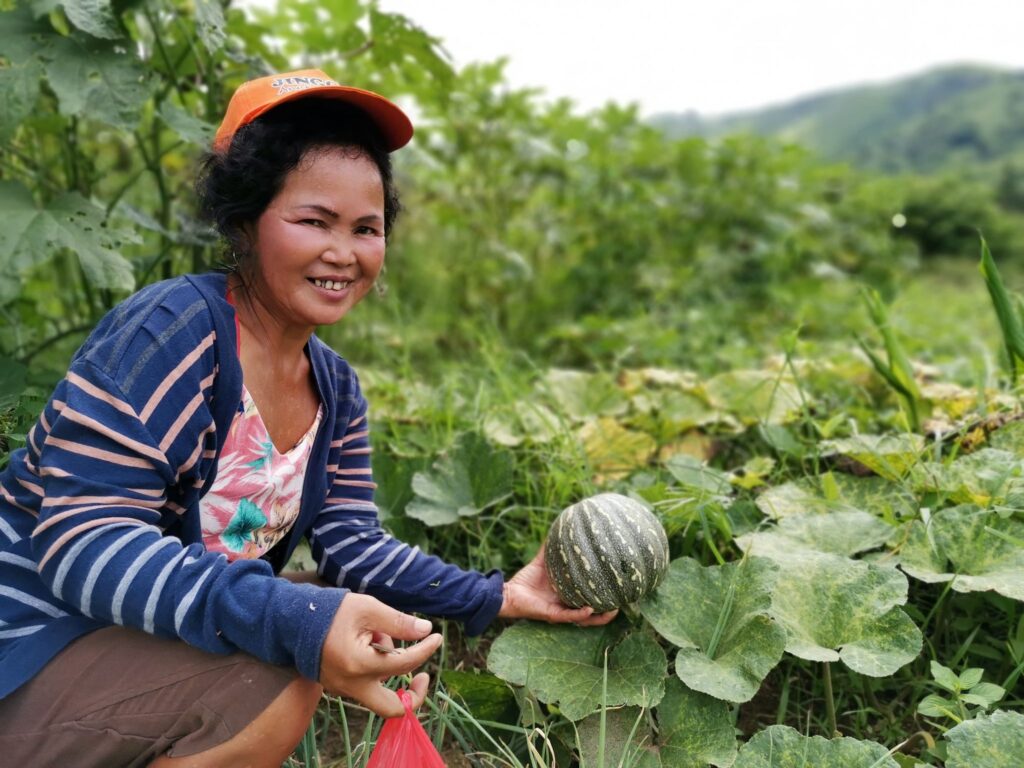 MPNR will organize Famer's Technical Training on Vegetable Production and also link them with institutional markets.  To date, Dumagat farmers are already being prepared for the next cropping season. Other members of the communities were also oriented about the TSPI Kabuhayan Program to support them in their other livelihood activities.