Let Brotherly Love Continue: APPEND Leadership Conference Goes Virtual During the Pandemic
APPEND (Alliance of Philippine Partners in Enterprise Development) Inc. held its 29th Leadership Conference on November 11 & 12, 2021, virtually for the first time.  It was hosted by Tulay sa Pag-unlad, Inc. (TSPI), the first Microfinance  NGO in the Philippines, established in 1981. This proves that nothing can hinder the APPEND family in connecting and learning from each other. The APPEND Leadership Conference (ALC) sought to provide Microfinance leaders and field officers with spiritual refreshment, leadership development and renewal of commitment to serve the less privileged.  This year's theme, "Let Brotherly Love Continue" was taken from Hebrews 11:13 which was inspired by the COVID-19 situation when we, as a Body of Christ, extend a helping hand to our brothers to make them thrive in an unprecedented situation. The event was graced by around 800 participants. 
As a prelude to the event, Mr. Rolando B. Victoria, President/CEO, ASKI Group of Companies, Founding Board Member, APPEND Inc., led the delegates in an opening prayer on the first day of the conference. On the second day, it was Mr. David D. Gutierrez, Board Chair, KMBI, who led. This was followed respectively by the teams from ASKI, KMBI, TSKI and TSPI who ushered the delegates to the Praise & Worship.
Mr. Rene E. Cristobal, TSPI President, set the tone of the conference when he opened the event with an inspirational message based on the concept of SAMBAYANIHAN. In a nutshell, he said that we are all equal, setting aside titles and considering each other as brothers and sisters. This was followed by  Mr. Angel L. De Leon Jr., Chairman of APPEND who welcomed the participants to the conference.  Here are the activities that made the event noteworthy:  
Talks from renowned speakers such as Sen. Emmanuel Joel J. Villanueva, Hon. Senator Sherwin T. Gatchalian, Secretary William D. Dar of the Department of Agriculture, Mr. Gerard Glenn F. Panganiban, Assistant Director, DA-Bureau of Plant Industry National Program Director, DA-Urban Agriculture Program, Gov. Benjamin E. Diokno , Governor of Bangko Sentral ng Pilipinas (BSP),       Mr. Kelvin Lester K. Lee, Commissioner, Securities and Exchange Commission (SEC), Atty. Diego Luis S. Santiago, Asst. City Administrator of Pasig, Fr. Jose Victor "Jovic" E. Lobrigo, President & CEO, SEDP–Simbag sa Pag-Asenso, Inc., Ptr. Dave A. Magalong, Founder & Senior Pastor Emeritus, Berakah Community International, Ms. Iris F. Gulanes, Director, TSKI Skills and Knowledge Institute Inc. (A Subsidiary of TSKI Microfinance NGO), Ms. Ma. Gisela H. Tiongson, Executive Director, Jollibee Group Foundation (JGF), Mr. Angelo Jan David L. Garon, Program Manager, AppendPay Corporation,  Dr. Andrew I. Liuson, Chairman of the Board, Cityland Development Corporation,       Dr. Jaime Aristotle B. Alip , Chairman & Founder, CARD MRI, Mr. Alberto M. Malvar, Member, TSPI Board of Trustees, Mr. Eduardo C. Jimenez, APPEND Representative to Microfinance NGO Regulatory Council (MNRC) Chairman, Microfinance Council of the Philippines (MCPI) and Mr. David T. Bussau, Founder of Opportunity International Australia, TSPI, APPEND and WTRC.
Testimonials from three Citi Micro entrepreneurship Awardees, "Kwentong Tagumpay", namely:
1. Alalay sa Kaunlaran(ASKI): Ms. Florence A. Ao-wat (2020 CMA Special Award for Covid Response Champion), Business: Textile Weaving
2. Kabalikat Para sa Maunlad na Buhay, Inc. (KBMI): Ms. Ivy. I. Millare (2020 CMA Special Award for Covid Response Champion), Business: Pasalubong Center
3. Tulay sa Pag-unlad, Inc. (TSPI): Mr. Joymar D. Olarte (2020 CMA Youth Micro-entrepreneur of the Year), Business: Fried Chicken in Food Carts
Awarding of the first Outstanding Client Leaders of APPEND (OCLA) Partners, highlighting leadership in the areas of perseverance, love, discipline and responsibilities towards their members, community and family. Aside from receiving the OCLA award, they each received a special award. The awardees were:
a. Outstanding Client Leader & Malikhain Awardee (Service Innovation and Creativity)
Kabalikat Para sa Maunlad na Buhay, Inc. (KMBI): Ms. Analiza V. Virrey
b. Outstanding Client Leader & Matatag Awardee (Resiliency during Covid-19)
Alalay sa Kaunlaran, Inc. (ASKI): Mr. Jimmy A. Rivera
Taytay sa Kauswagan, Inc. (TSKI): Ms. Lourdes G. Abano
c. Outstanding Client Leader & Maalaga sa Kalikasan Awardee (Care for the Environment)
OK Bank: Mr. Angelito P. Barabad
Pag-Asa ng Masang Pinoy Foundation: Ms. Maria Christina P. Guira
d. Outstanding Client Leader & Serbisyong Pampamayanan Awardee (Community Service)
Katuwang Resource Center, Inc. (KRCI): Ms. Gina D. Arucan
e. Outstanding Client Leader & Agapay Pamilya Awardee (Family Care)
Tulay sa Pag-unlad, Inc. (TSPI): Ms. Elmy T. Medrano
Inspirational songs by a Papuri Artist, Mr. Larry Ilagan, "The Voice" singer, Ms. Alexia Tag-at and "Pillars of Fire" with Mr. Narciso A. San Miguel, added inspiration to the event as the participants enjoyed a virtual mini-concert. This was also coupled with dance performances from different APPEND members to the tune of "Tatak APPEND". Participants also had fun with virtual games with Christian takeaways.
It was also announced that the ALC logo is recommended to be a main stay as the official logo of the yearly APPEND Leadership Conference. This was inspired by Mr. Kazuyoshi N. Sanada, TSPI's  Social Media & Publications Officer. Ms. Alice Z. Cordero, TSPI's Executive Director, firmed up its significance through an in depth meaning of the logo.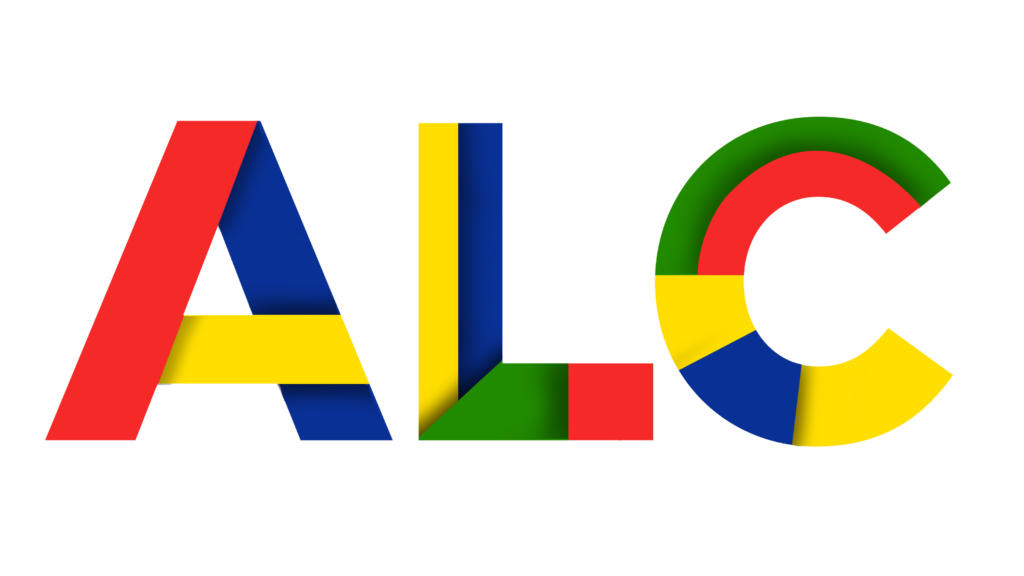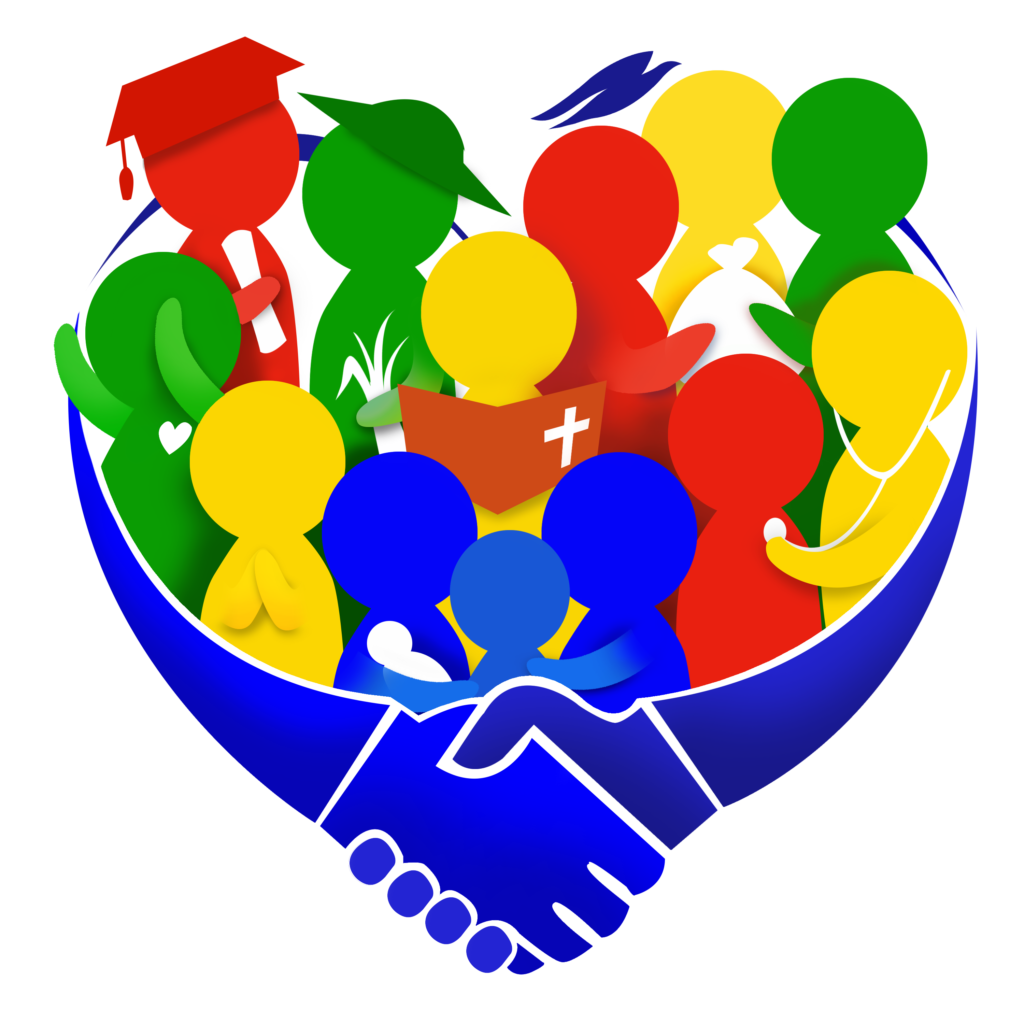 Induction of incoming APPEND Board of Trustees was led by Atty. Lamberto L. Meer, TSPI's Chairman.  
Acknowledgements were extended by Ms. Virginia P. Juan, Executive Director, APPEND, to all the contributors to the success of the ALC 2021
Special thanks were also extended to the sponsors who blessed us. They are:
Bounty Agro Ventures, Inc. (BAVI) – Chooks-to-Go

Collins International Trading Corporation

GCash

Mansfield International, Inc.

Rimansi Mutual Solutions Insurance Agency, Inc.

Wholistic Transformation Resource Center Foundation, Inc.
Each day's event ended with a thanksgiving prayer led respectively by Mr. Lemuel David A. Salmo, AppendPay Board or Director and KMBI Board Member and Atty. Rommel R. Bagarea, KMBI Corporate Secretary.
The event ended with a "high note" from Hon. Senator Sherwin T. Gatchalian who gave the closing message. Many things have changed during the pandemic but there are things that must remain, pointing to the theme "Let Brotherly Love Continue. . . . for the Glory of God!"
Strong partnerships are formed by HEARTS  that beat for Christ. Despite our many colors and differences, the APPEND community  are bound together through a fastened HAND SHAKE that signify our brotherhood to be committed in serving the less privileged as we  journey with them to becoming progressive, responsible  and  Christ-centered entrepreneurs. The BIBLE remains our anchor to help us be  rooted on GOD's WORD. Just as the DOVE is represented by His Spirit, He will be our "Help" in the fulfillment of His God-given calling to expand His Kingdom Mission, only for one reason, to Glorify God!
APPEND LEADERSHIP CONFERENCE 2021 DAY 1
APPEND LEADERSHIP CONFERENCE 2021 DAY 2