Offering excellent customer service
TSPI established its customer care service system for easy access and quick response to concerns of clients, including prospective and withdrawn clients. It has defined guidelines to ensure quick and proper response within 24 hours or within 5 days for complex concerns from the time the concern/s were communicated.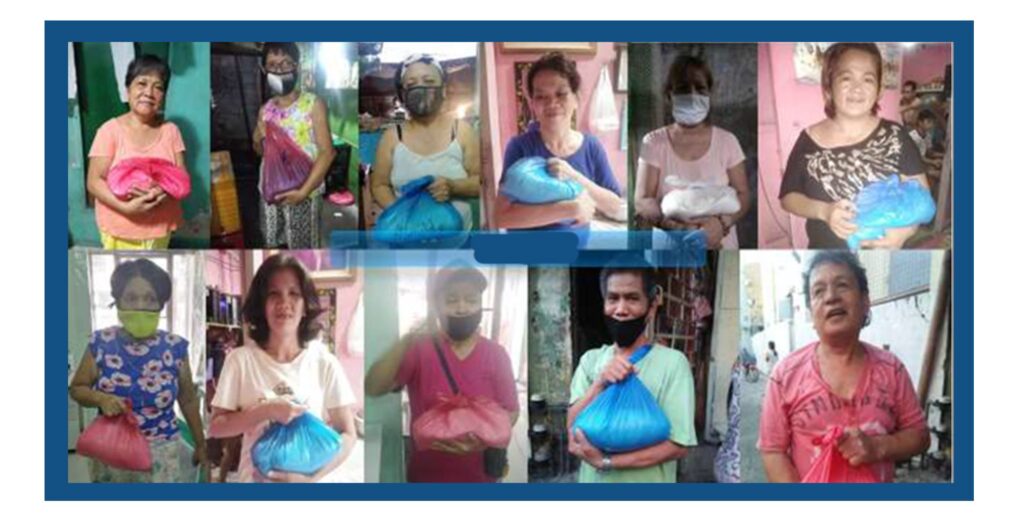 Rice for senior citizen clients and community members in Metro Manila branches
Rice distribution project for senior citizens in 9 TSPI branches in the National Capital Region was made possible with the heartfelt support from the Wholistic Transformation Resource Center Foundation, Inc. (WTRC), a long-time partner of TSPI.